Join us for some incredible experiences, learn about history, traditions, fishing practice, ghosts stories and delight yourself with Skrova local flavors.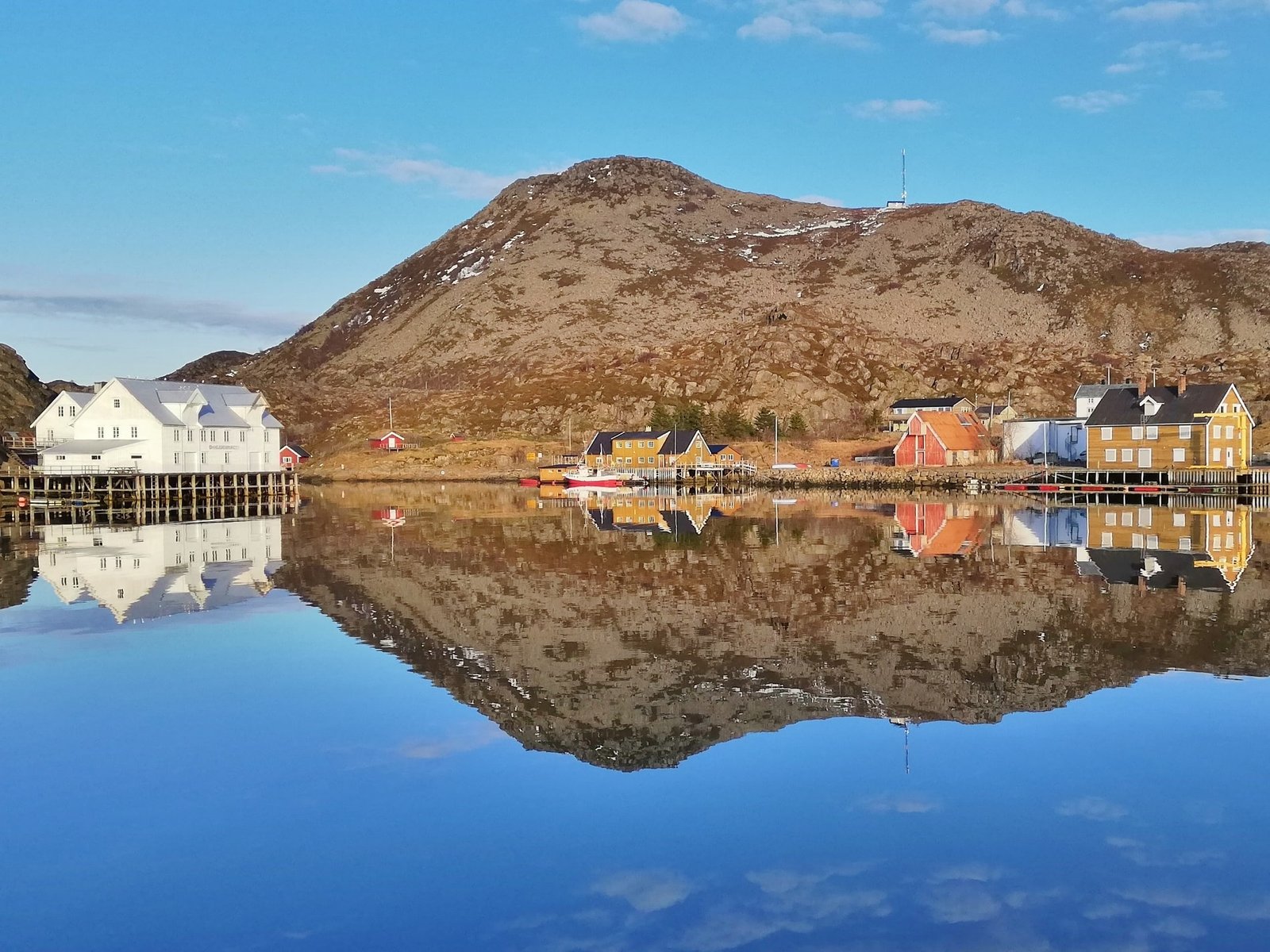 We take you through local stories and history, a journey towards the past to the present life.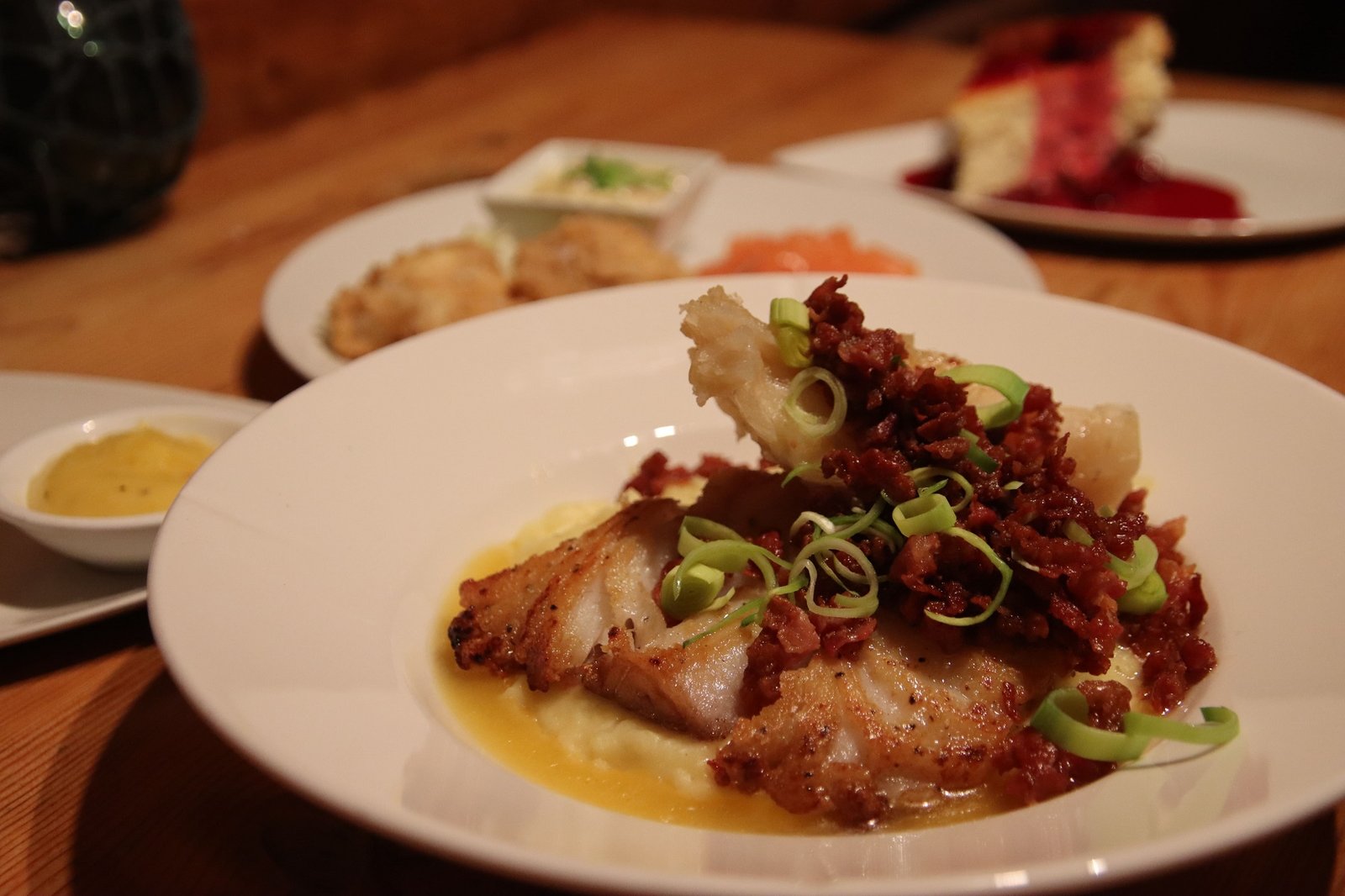 A delicious menu created and inspired by Skrova's food traditions.
Kayaking Tour in Skrova
Experience the white sandy beaches and the crystal turquoise water of Lofoten's little Hawaii!
Complete your cultural experience with a Tapas plate, inspired by Skrova food traditions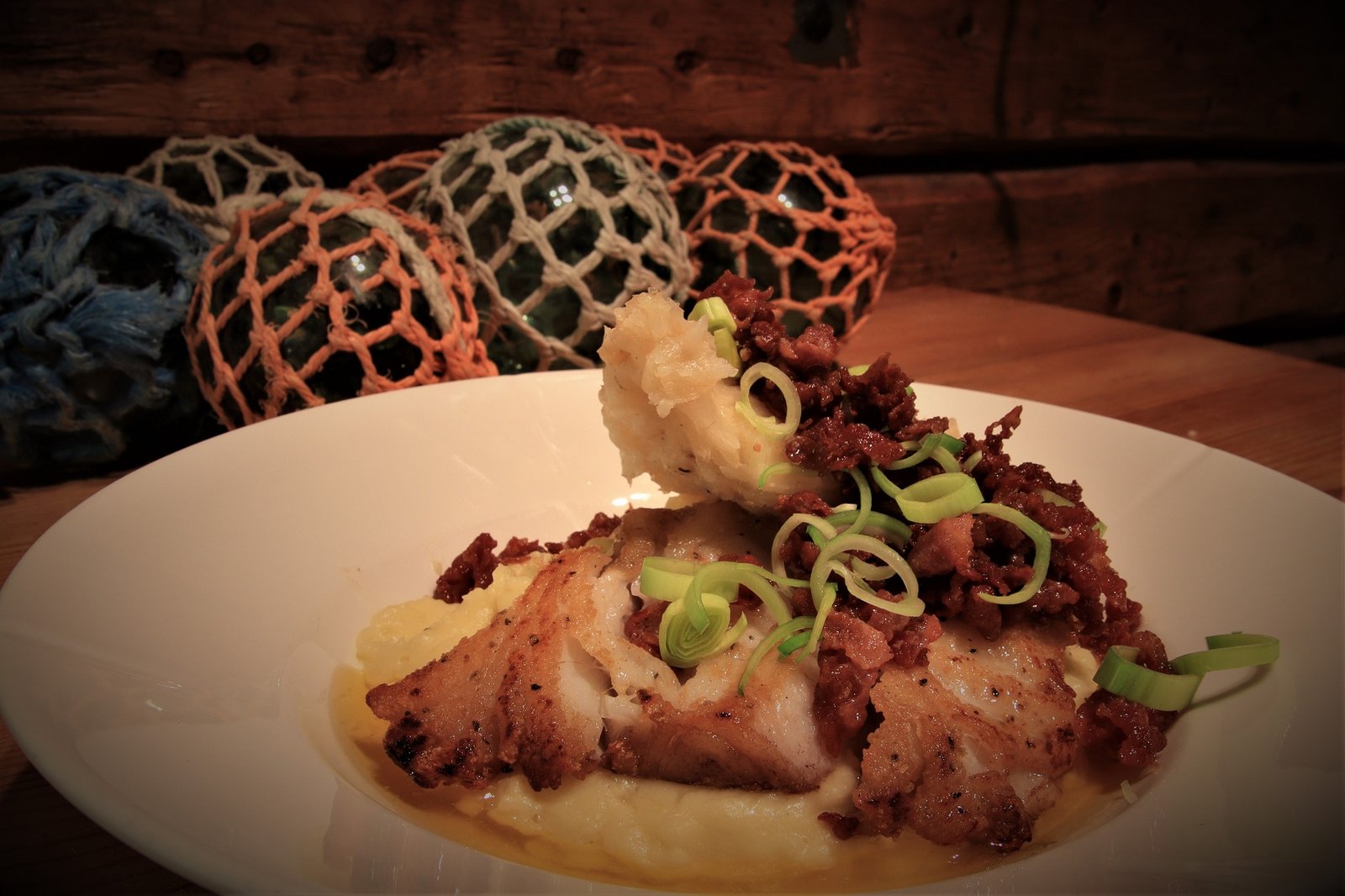 Combine our Skrova Cultural Walk with a delicious 3 course dinner at Fotobrygga Restaurant.
Inspired by dreams, passion, experience and professionalism, we wish to provide you extraordinary and "Koselig Moments".