Koselig
"Which creates or is characterized by a warm, convivial atmosphere; which creates or is characterized by well-being"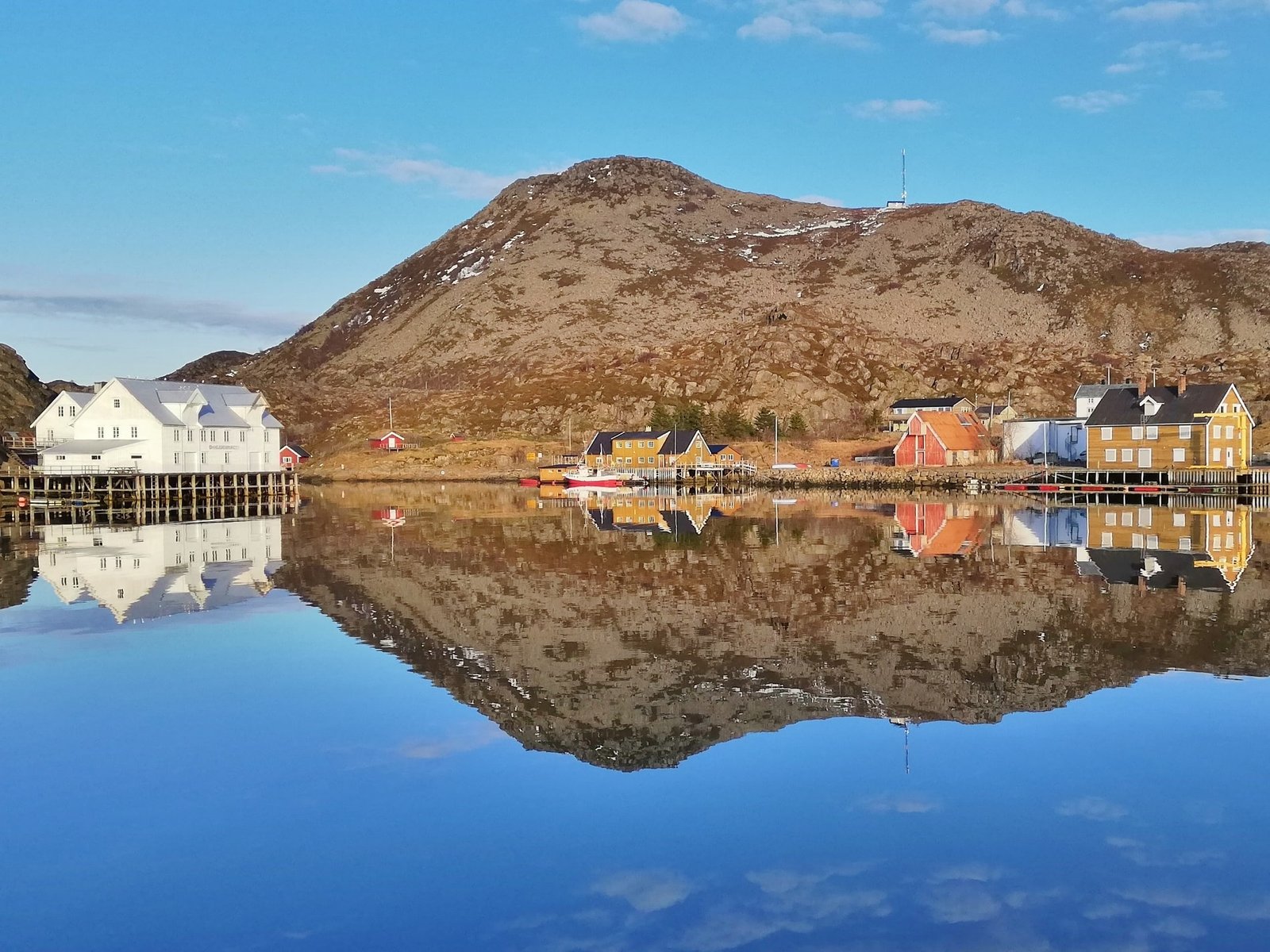 We take you through local stories and history, a journey towards the past to the present life.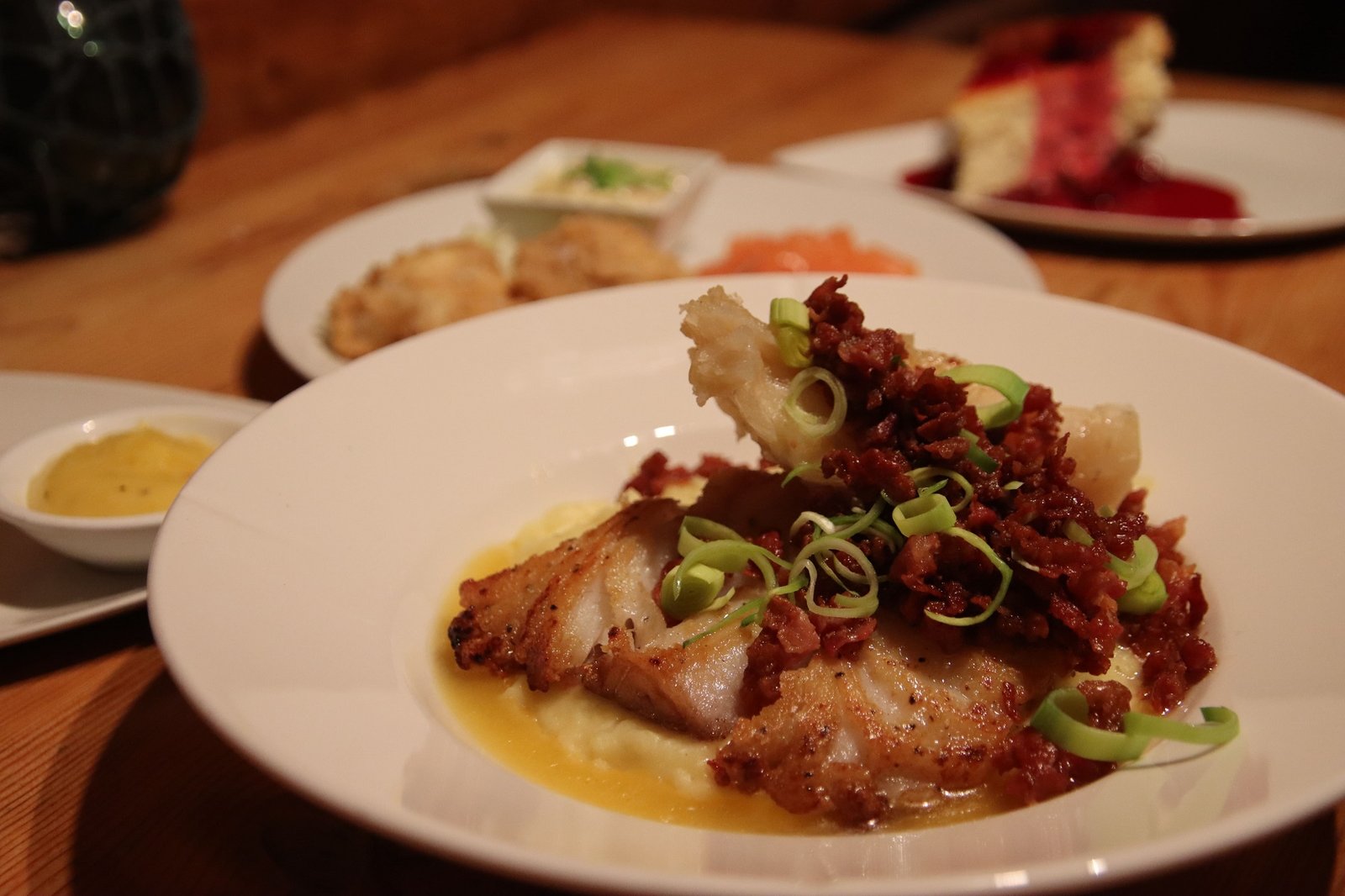 A delicious menu created and inspired by Skrova's food traditions.
Kayaking Tour in Skrova
Experience the white sandy beaches and the crystal turquoise water of Lofoten's little Hawaii!
Discover the picturesque island of Skrova on a short walking trip! We focus on the island's culture, traditions and stories shared by the locals.
Complete your cultural experience with a Tapas plate, inspired by Skrova food traditions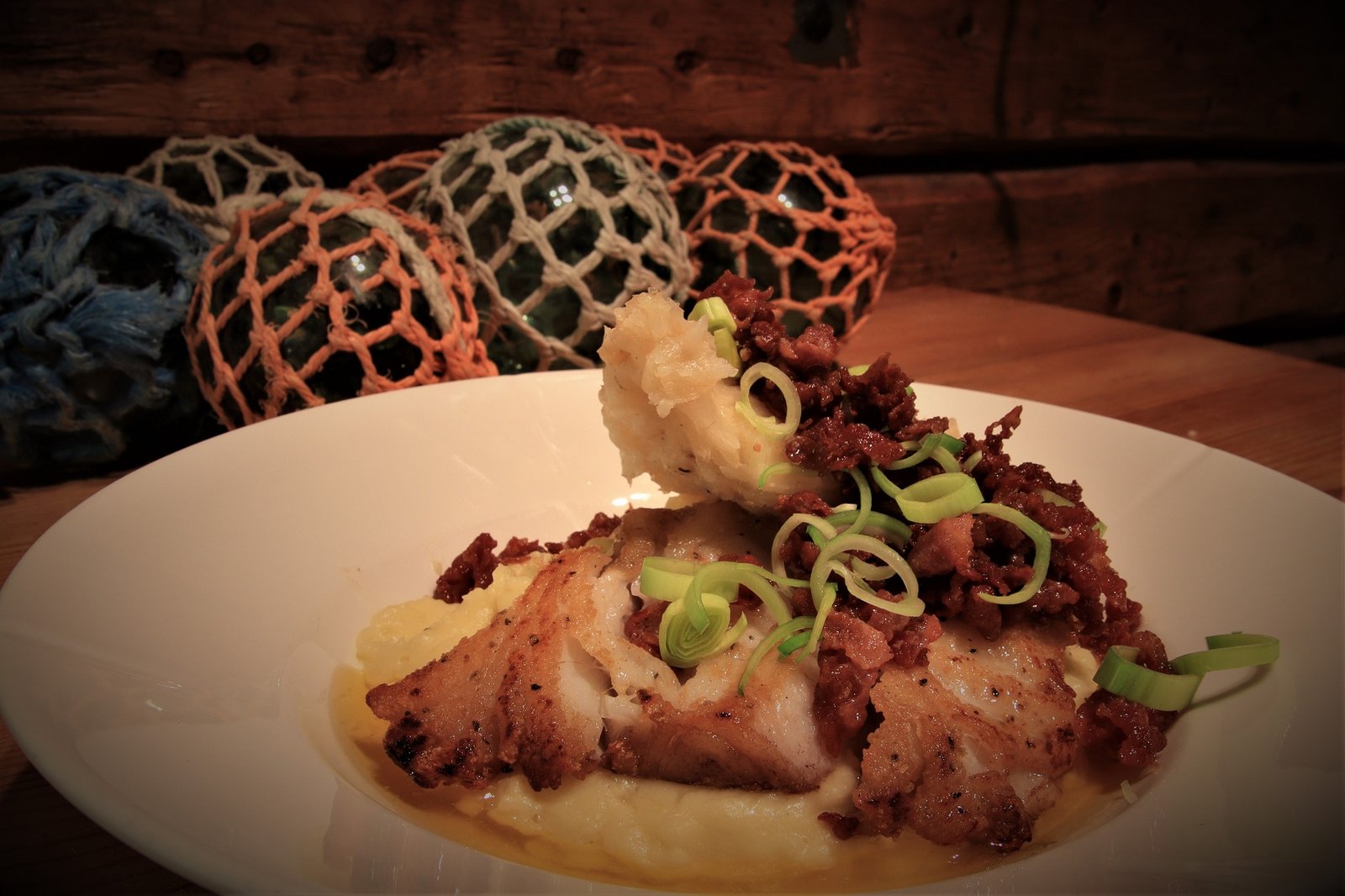 Combine our Skrova Cultural Walk with a delicious 3 course dinner at Heimbrygga Restaurant.
The complete SKROVA EXPERIENCE
All inclusive package with accommodation, food, activities and plenty of inspiration for the leisure time.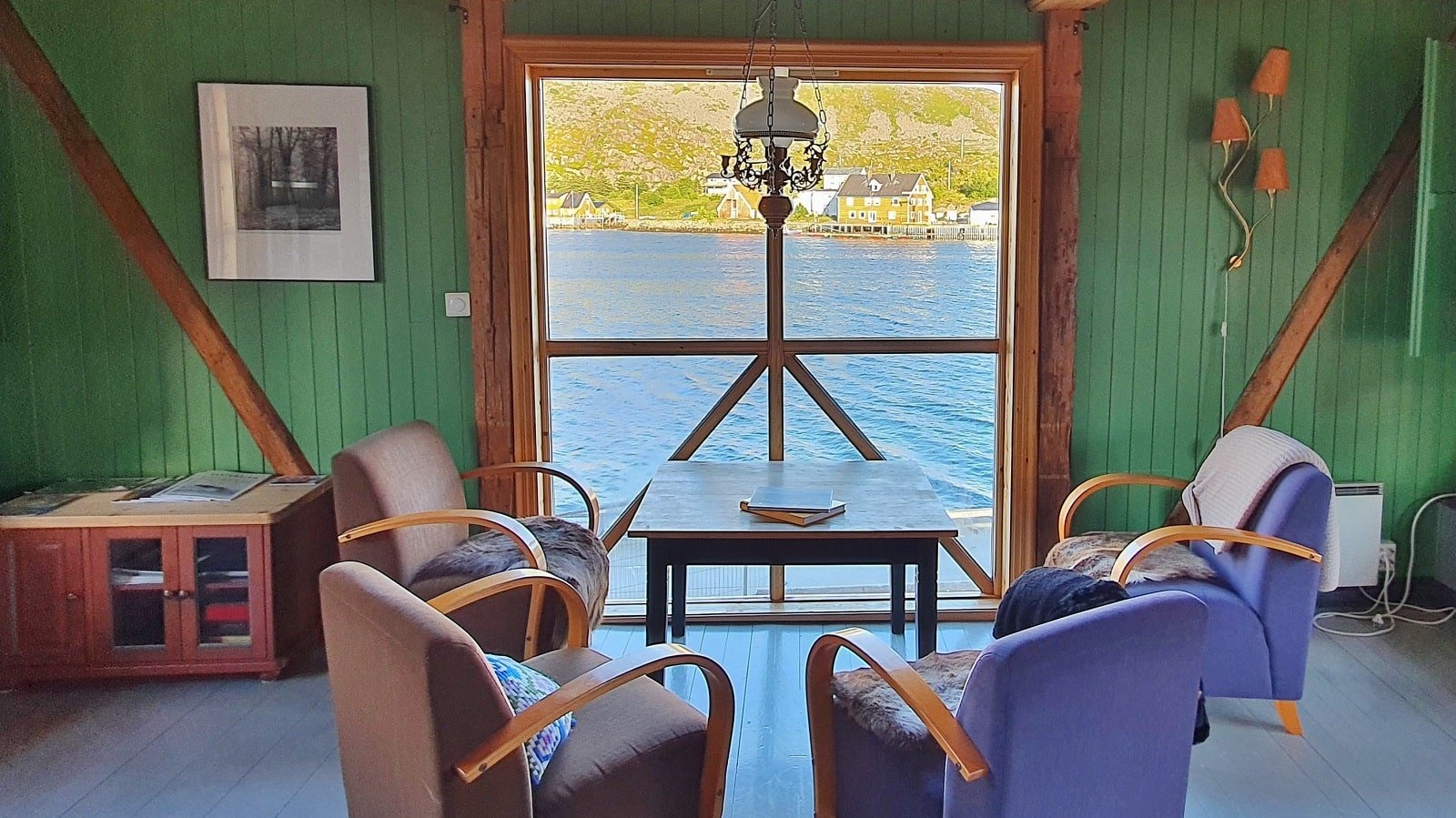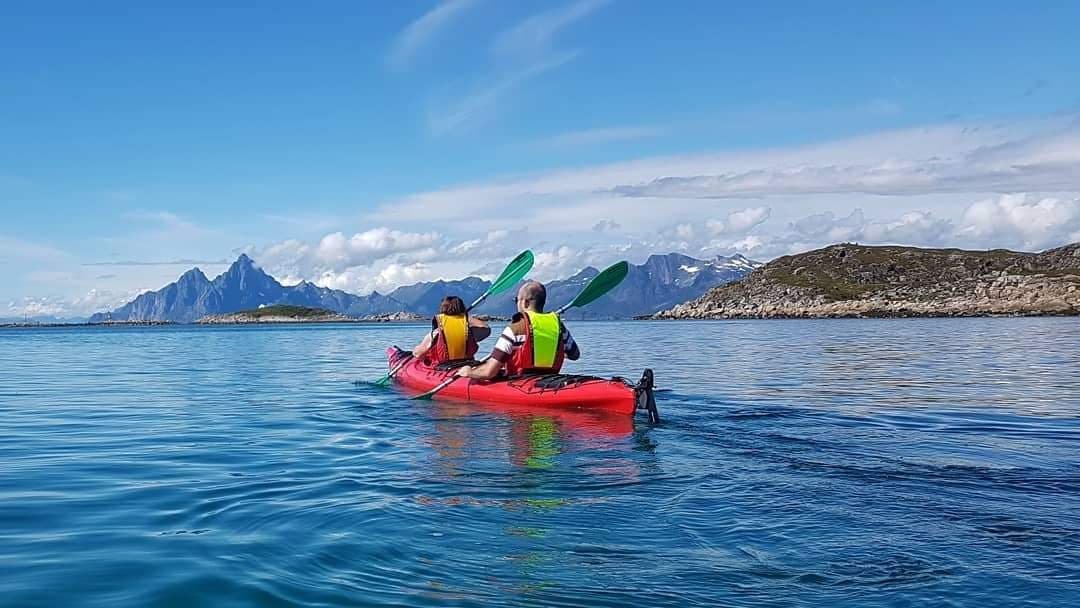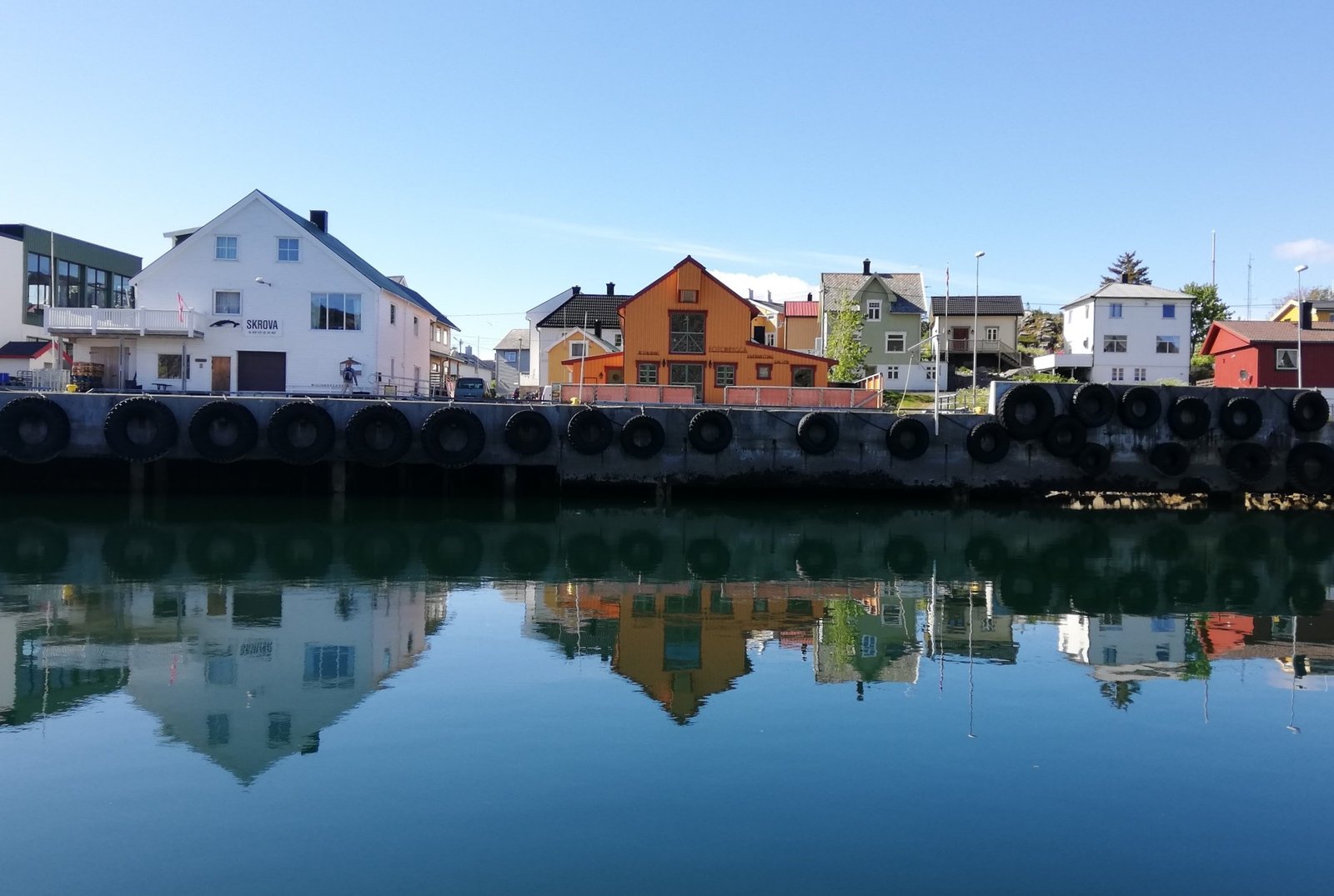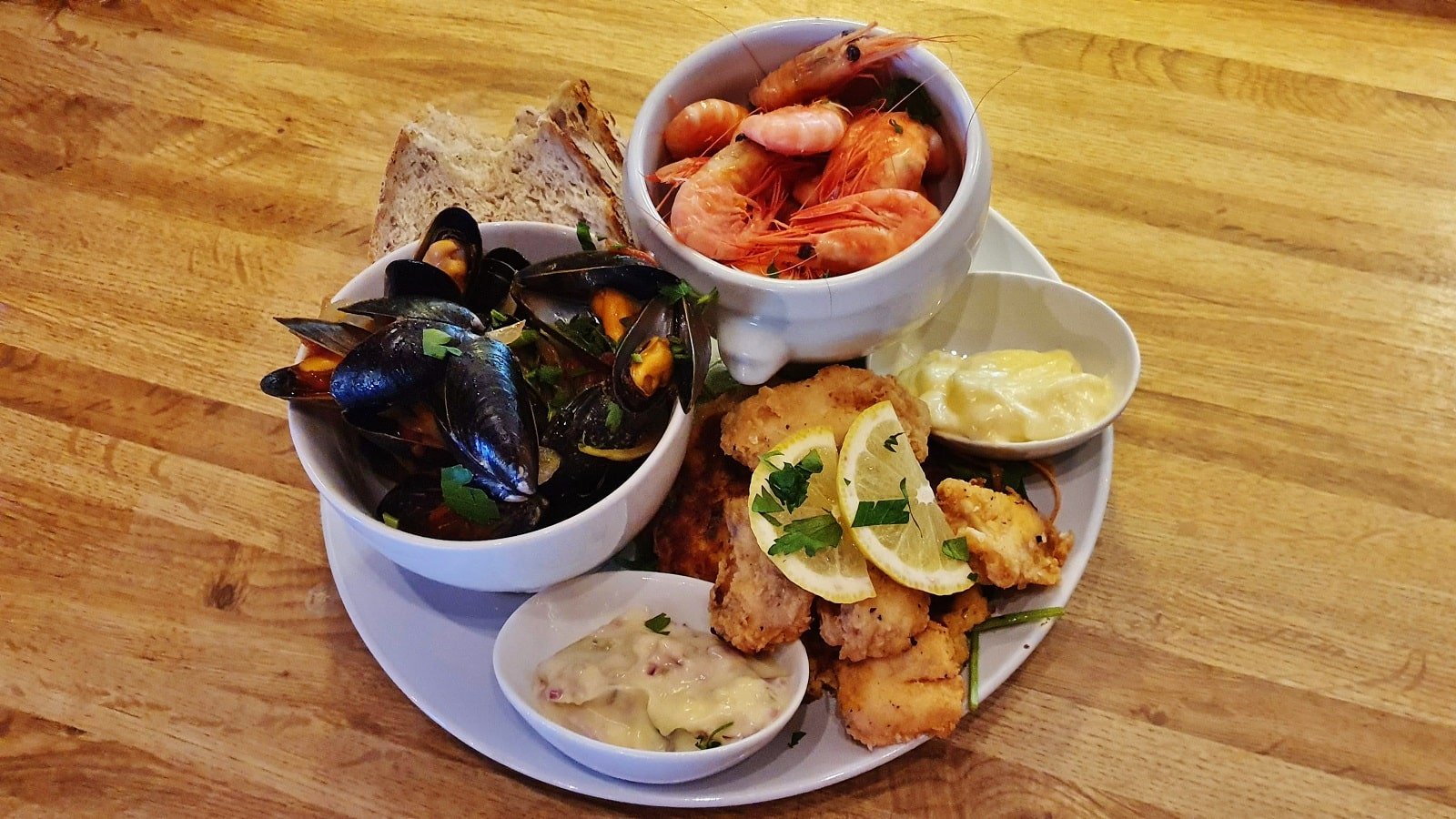 Skrova is a beautiful small island above the arctic circle known as Lofoten's little Hawaii, due to its white sandy beaches and crystal turquoise waters.
Skrova Packages
We help you to organize your perfect trip!