Koselig Moments is a tourism company based in Skrova – a beautiful small island, located on the Lofoten Islands in Norway.
The company was created with the goal to share what to do in Skrova and promote the local culture and experiences.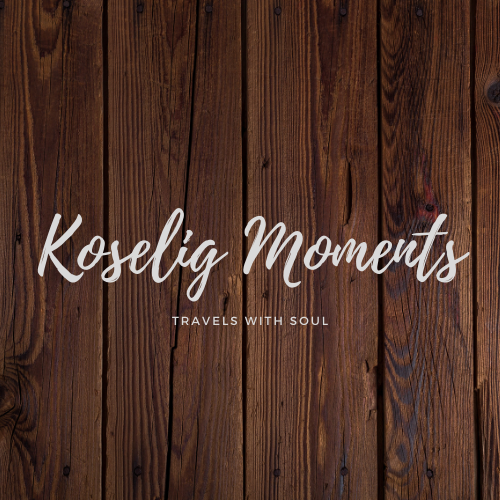 Koselig
"Which creates or is characterized by a warm, convivial atmosphere; which creates or is characterized by well-being"
We aim to provide experiences with value, experiences with a real meaning! We want to promote not just a fun time on the island, but also promote experiences that give the opportunity for guests to learn and take home memories of meaningful and rich experiences.
Inspired by dreams, passion, experience and professionalism we wish to provide you extraordinary and "Koselig Moments".
Our values are inspired on the positive values of a tourism development promoted by sustainable practices and ideologies. We focus on key values like: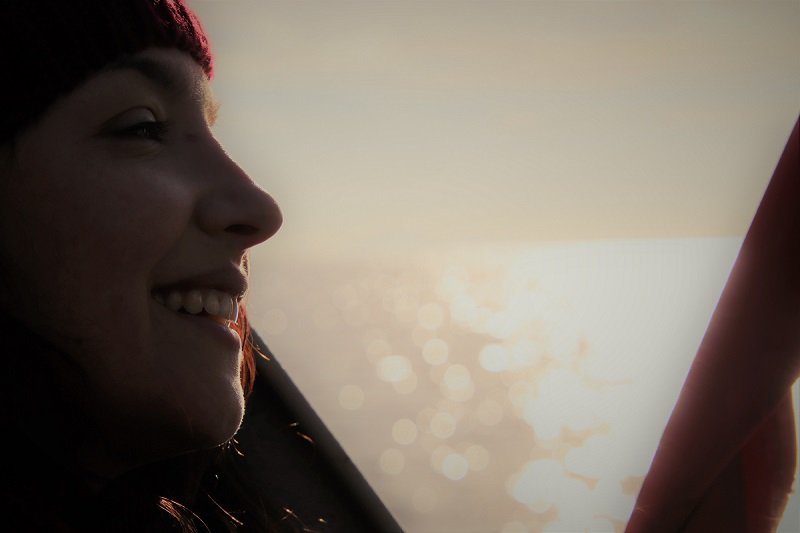 Inspired by dreams and fascinated by the Norwegian wonders, the Northerns Lights, the fjords, the mountains, the snow… Monica followed the "Bacalhau" journey back from Portugal to the Norwegian Arctic, until the beautiful island of Skrova.
After many years working on the travelling industry, it was just natural to start her own project, hoping to share and inspire visitors what so much fascinated her about Norway.